Welcome to Codidact Meta!
Codidact Meta is the meta-discussion site for the Codidact community network and the Codidact software. Whether you have bug reports or feature requests, support questions or rule discussions that touch the whole network – this is the site for you.
Lux‭
"Lux" means "Light" in Latin. I couldn't find something better.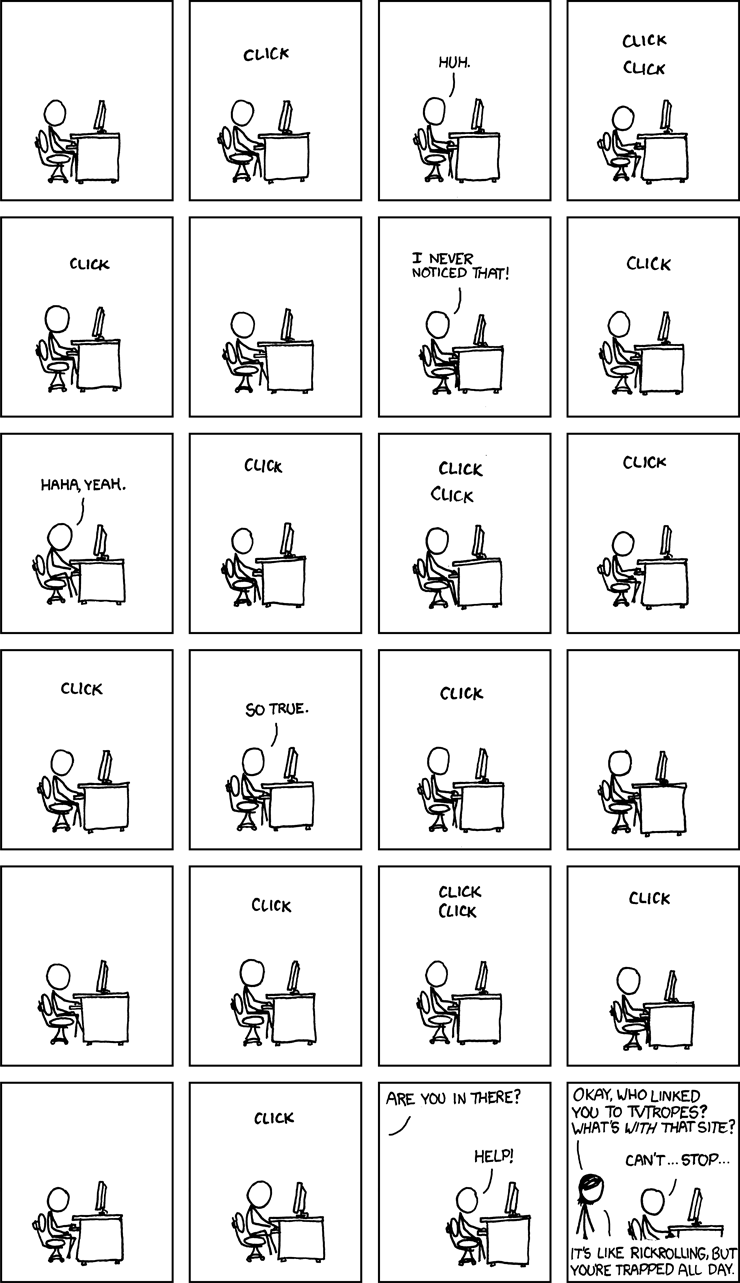 See all »
Reputation
46
Number of top-level posts
3
Number of answers
1
Sum of received votes (up minus down)
8
Number of edits made
4
Earned Abilities
Statistics
Posts
Count
4
Questions
3
Answers
1
Articles
0